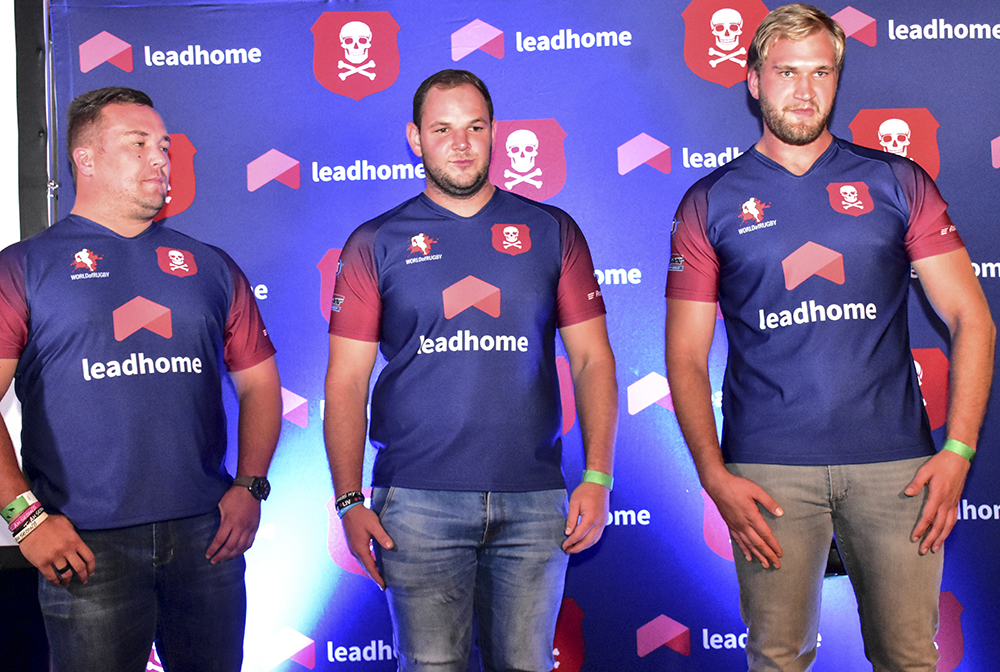 Pirates unveil new kit and welcome Leadhome as title sponsor
On Friday night 5 April 2019, Pirates unveiled their new kit and welcomed Leadhome as their title sponsor, and LionsWorld was there to celebrate with them.

What Shape Are England In Going Into The Autumn Internationals?
Since May, the England team have been enjoying an undefeated run that started when they picked up a 27-13 win over Wales.